Working for Local Governments
Perdue Brandon Fielder Collins and Mott' LLP is a law firm focused on government collection matters. Since our founding in 1970 in Texas' we have grown steadily' adding clients' attorneys and trained support staff. Presently' we have 12 offices in Texas with more than 400 employees' including over 50 attorneys. Founded on the principles of hard work' honesty and ethical conduct' our success is due to our refusal to deviate from these core values.
Governor Greg Abbott appoints Partner Tony Fidelie to the Midwestern State University Board of Regents'
The Office of the Governor
COVID–19 Updates: Did You Hear?
Update regarding COVID–19: Many of our employees are working remotely and may be contacted directly by phone' email or through our automated phone system.
Governor Abbott issued
Executive Order GA–08
for COVID–19 preparedness and mitigation to limit public gatherings to no more than 10 people; to avoid visiting restaurants' bars and retirement or long–term care facilities; and to close schools temporarily. Follow COVID–19 news and resources on the Governor's website'
https://gov.texas.gov/coronavirus
.
Texas Court Clerks Association addresses COVID–19 developments'
click here
.
The Association issued an update on court proceedings and jails and offered an overview webinar'
click here
.
Governor Abbott has temporarily suspended certain requirements for governmental bodies to meet in person in order to reduce face to face contact. To see information about the requirements for holding a meeting by video or teleconference
click here
. The link includes contact information for the Attorney General's office if you need assistance.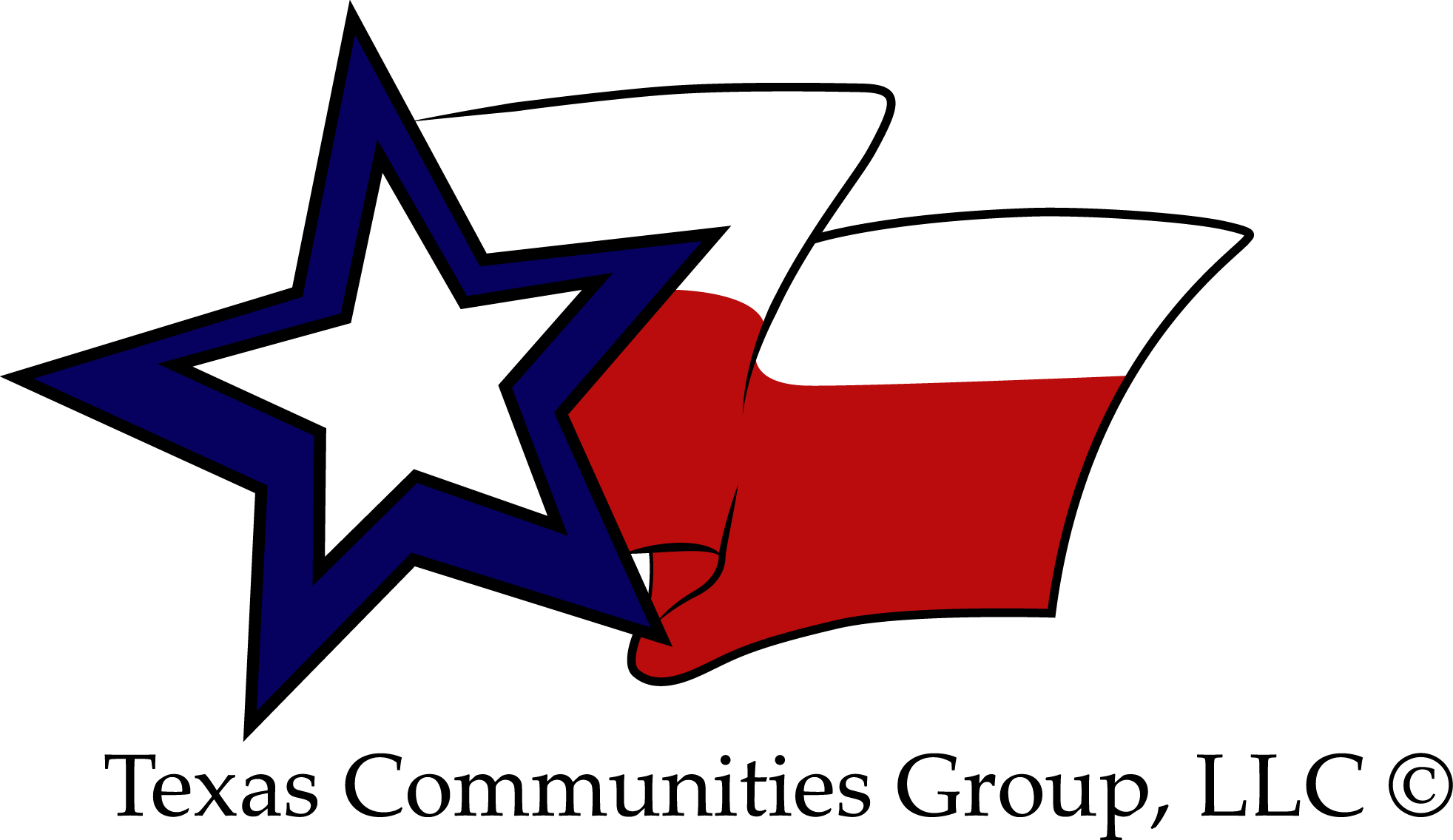 Working in affiliation with Texas Communities Group' LLC. Going Beyond Foreclosure