Working for Local Governments
Perdue Brandon Fielder Collins and Mott' LLP is a law firm focused on government collection matters. Since our founding in 1970 in Texas' we have grown steadily' adding clients' attorneys and trained support staff. Presently' we have 13 offices in Texas with more than 350 employees' including over 50 attorneys. Founded on the principles of hard work' honesty and ethical conduct' our success is due to our refusal to deviate from these core values.
Governor Greg Abbott appoints Partner Tony Fidelie to the Midwestern State University Board of Regents'
The Office of the Governor
COVID–19 Updates: Did You Hear?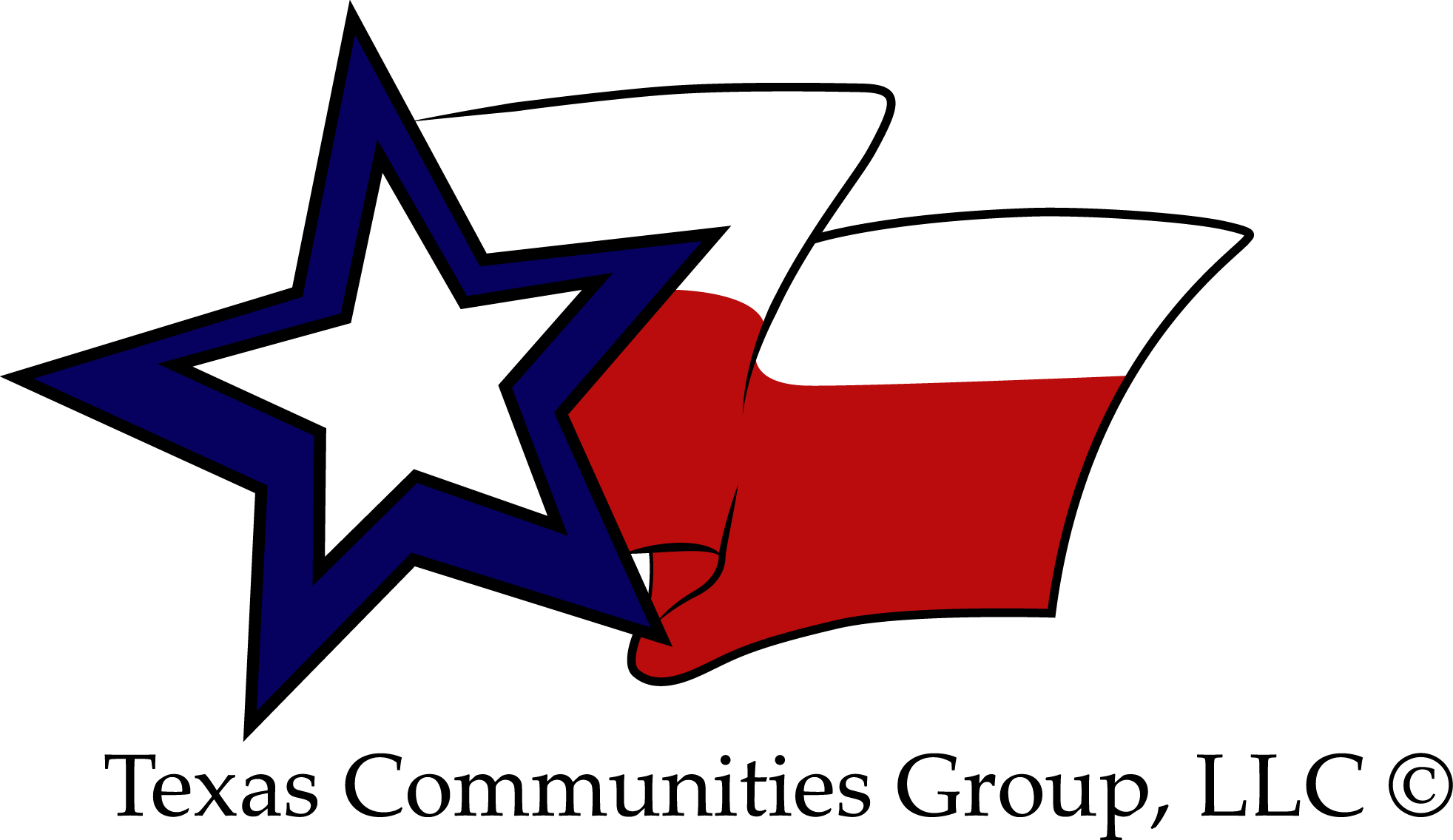 Working in affiliation with Texas Communities Group' LLC. Going Beyond Foreclosure